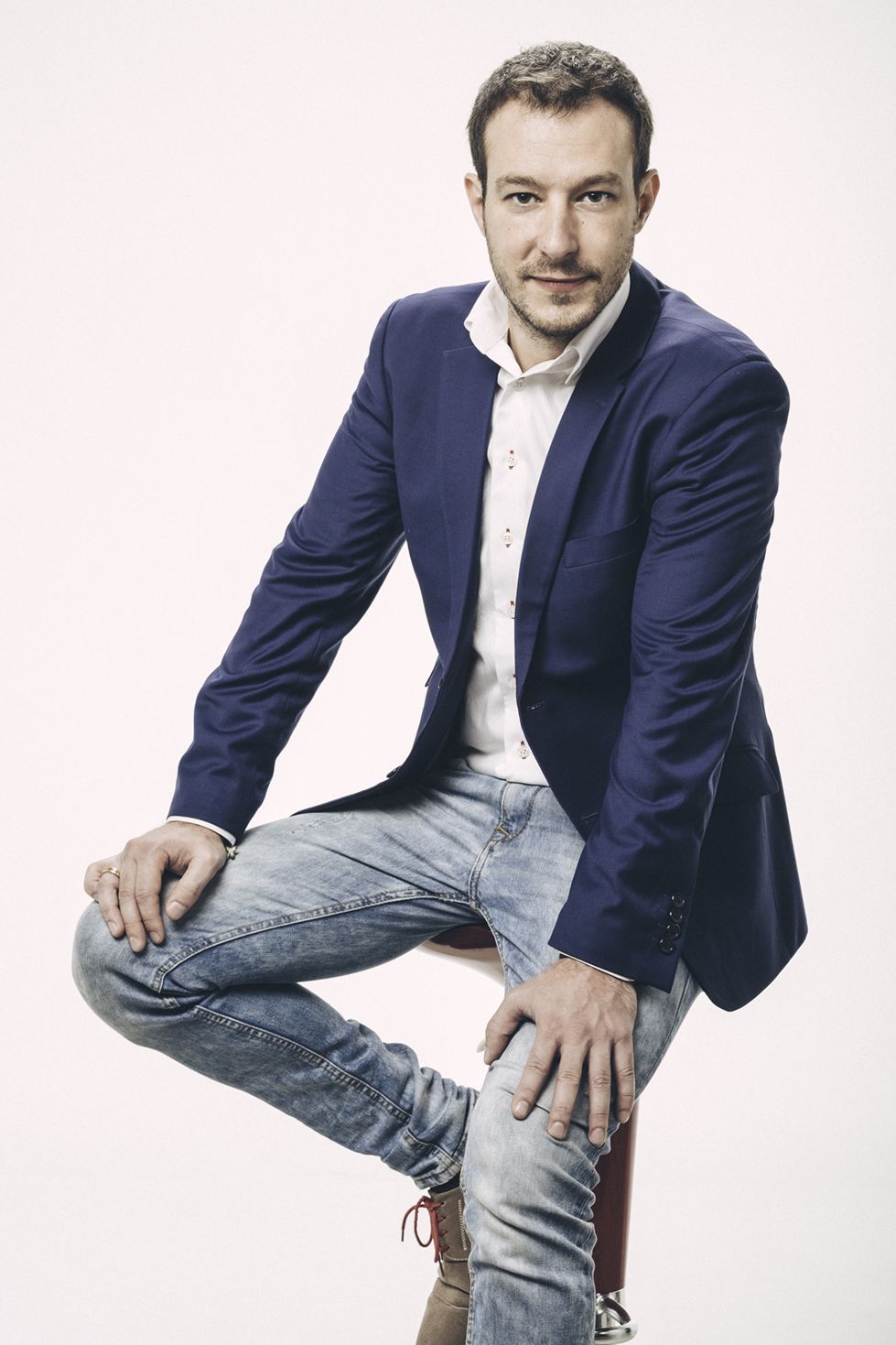 Compartir el mejor conocimiento junto a 300 empresarios, emprendedores y público interesado en el devenir de los negocios. Esa es la filosofía de Business In Change http://businessinchange.juanmerodio.com/ el evento organizado por Juan Merodio www.juanmerodio.com conferenciante y consultor internacional en España, Latinoamérica y Canadá en Marketing Digital, Management, Transformación Digital y creador del exitoso método 10 Business Factors, que este año cumple cinco años. "La mejor manera de avanzar e ir sobre seguro en el mundo empresarial es conocer de primera mano lo que otras empresas o sectores están haciendo en una época tan turbulenta a la par que apasionante como la que estamos viviendo. Por ello nada mejor que contar un año más con quienes innovan, son constantes y viven la creatividad en su adn y que nos cuenten de forma sencilla y práctica cómo lo hacen", explica Merodio.
Así las cosas Business In Change 2016 que en esta edición se celebra en el NH Ventas (sito en la calle Biarritz 2. Metro Ventas/Parque de las Avenidas) http://www.nh-hoteles.es/hotel/nh-madrid-ventas cuenta, junto a Juan Merodio, con un potente y diverso plantel de diez conferenciantes. Estos son los nombres y los argumentos elegidos:
Juan Merodio. Experto en Transformación Digital y Management. SMarketing, la integración del marketing y las ventas.
Fernando Meco. Director SWE Marketing Science & Analytics SAS. Analytics & Customer Journey.
Javier Tomé. Director de Comunicación Digital de Bankia. Cómo ser pyme y no morir en el intento de la disrupción.
Iván Rejón. Head of Strategy & Marketing Ericcson. IoT y disrupción en los modelos de negocio.
Pilar Roch. COO ideas4all Innovation. Transformando organizaciones a través de procesos de innovación colectiva.
Alex Rodríguez. Director Digital en Atrevia. Transformación digital de la comunicación. Cómo crear una marca esférica.
Kiko Gámez. Global Brand and Product Marketing Director Tuenti. Cambiar para que nada cambie.
Irene Hernández. Director Marketing Communications & Ecommerce NH Group. El éxito es enamorar al cliente.
Antonio Colino. Director de Energía y Operaciones en Fenie Energia. La revolución de un sector tradicional.
Maider Tomasena. Copywriter. Story Telling: El poder de las palabras.
Bere Casillas. Director creativo de trajesamedida.com y eleganciadospuntocero.com. Cuéntame lo que haces pero en versión digital.
Además Business In Change 2016 (cuyo hashtag es #BIC2016) cuenta con el apoyo de NH Hotel Group como patrocinador de oro y de ElBlogdeJuanMerodio.com, UXBAN, Marketing Surfers, livebeep, Nerion, ExpacioWeb y Francisco Rubio como patrocinadores. En el elenco de media partners están AgoraNews, Grupo SPCIE Films, ITuser, EntradasAtuAlcance.com, Ideas4all Innovation y Pirendo.
Las entradas, cuyo precio es de 49, 90 euros, están a la venta en http://businessinchange.juanmerodio.com/
Press kit

Toda la información acerca de Juan Merodio
Descargar